Consulting – Design – Implementation – Support
We will be by your side from the beginning forever.
Sourena gives you simplicity, accuracy and quality
APIs are software software for an organization's service or content so that the service is readily available to application-level or third-party developers in a standard way, and they can add value-added service to the end user based on the service's service or content. Produce and supply.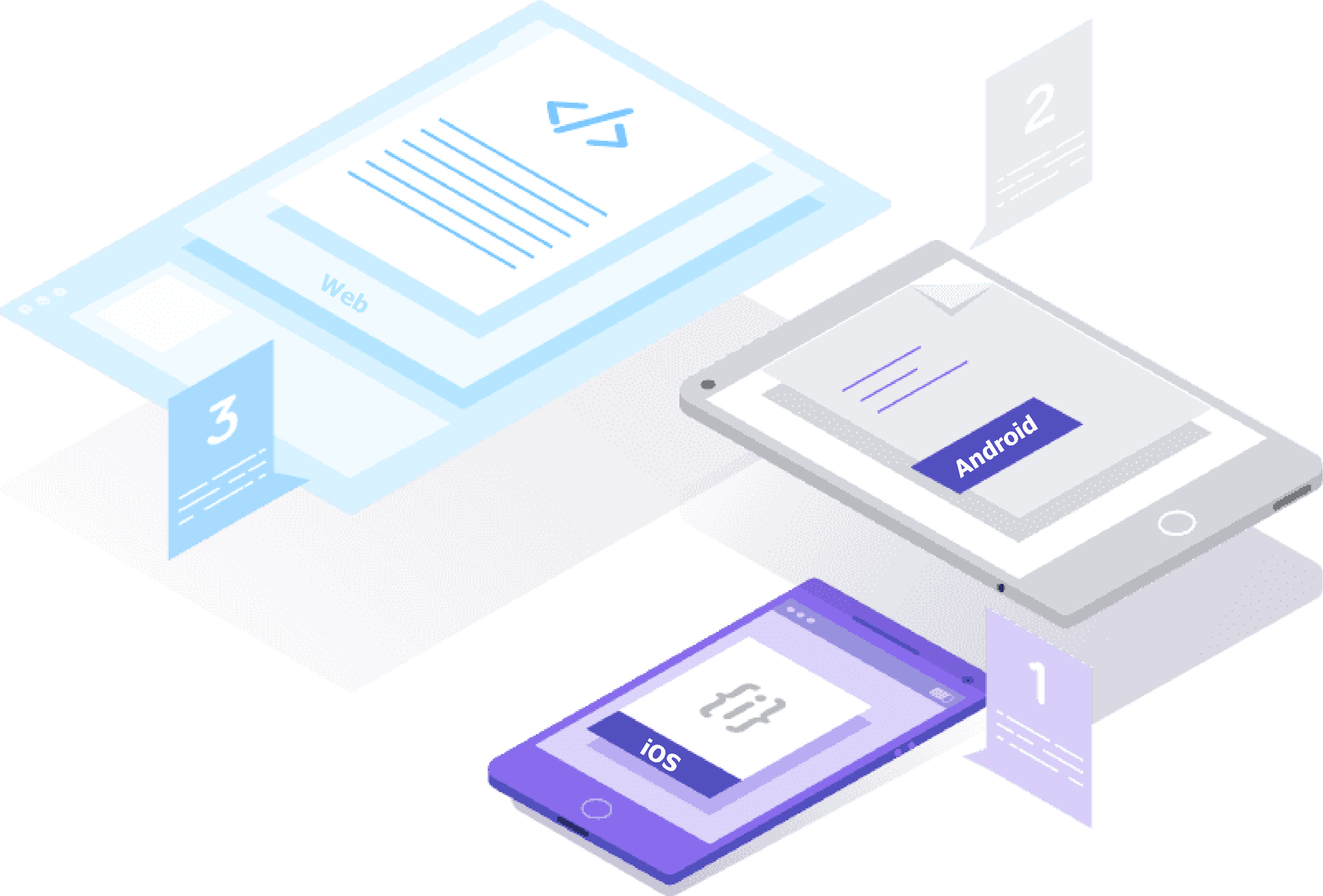 Ario (Mobile Backend As Servise)
With Ario, you can easily produce all kinds of Android, iOS and web applications and no longer have to worry about problems on your server.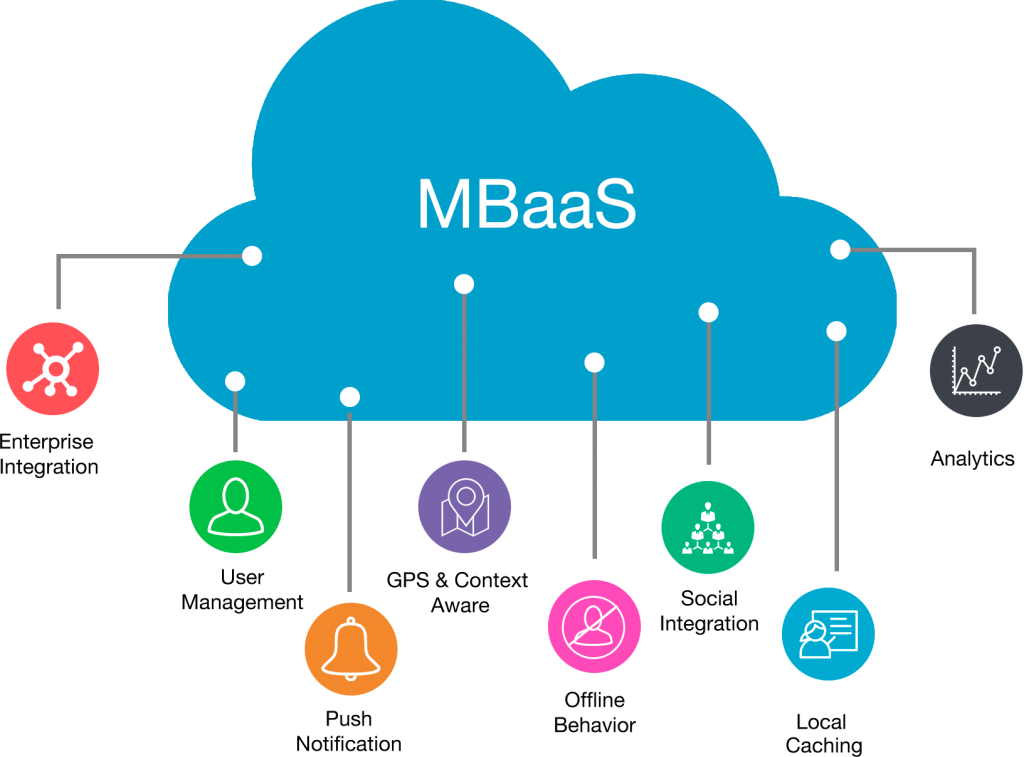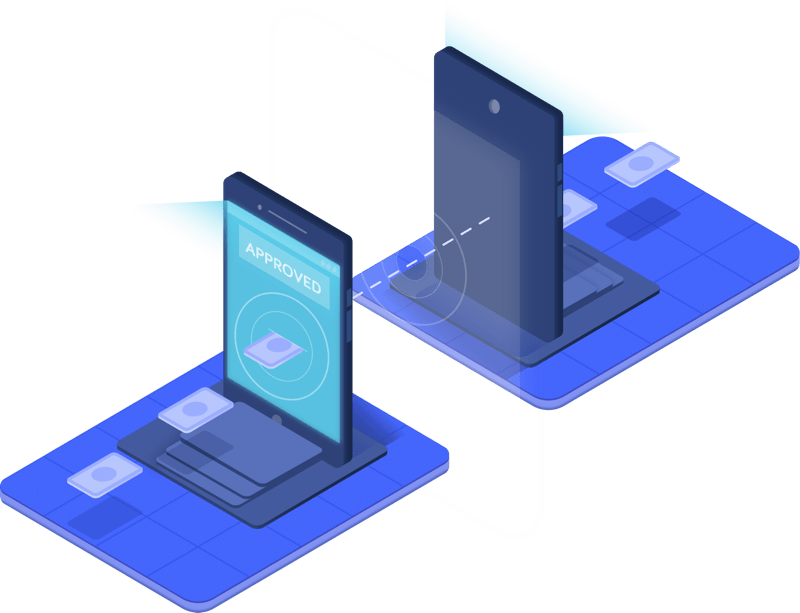 Spara (Enterprise Service Bus)
ESB is derived from the term Enterprise Service Bus and means a tool for integrating a variety of applications developed by several companies. In other words, the ESB provides a good platform for the integration of the entire organization's software; Today, there are many powerful and well-known companies in the field of ESB in the world.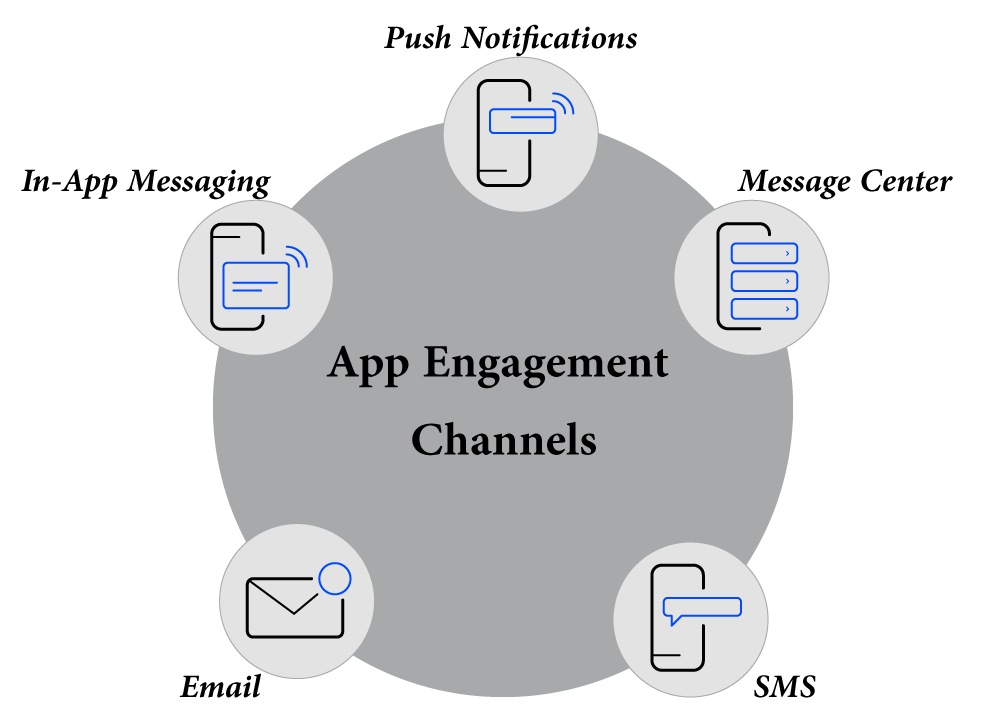 Rira (App Engagement Channels)
All modern applications in the world today are looking for an integrated platform to interact with their users. Rira will completely solve the need for your interaction with its subscribers by providing push notification services, In-App Messaging and Message Center.
Experience being a professional
You do not have to do everything yourself to be a professional. The appearance of your application is where the user interacts, focus more on building the application and all server services (backend) such as data storage, user authentication, push notifications, background work from We ask.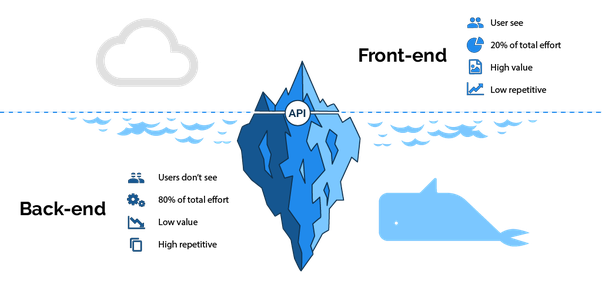 Instantaneous coordination of the admin panel with devices
When using the connection, the system management panel will be provided to you, through which you can be informed of all changes in the systems and easily make changes in the contents and use of the system. You can use this panel to upload content, send cover, inform about the status of payments, etc.
Think big and look for a great result.
Think big, have great beliefs, act great and you will surely get great results.
Get used to thinking big by working with professional teams, cultivate your great beliefs, we will act professionally and great, great and successful results will be waiting for you. He will be by your side to succeed.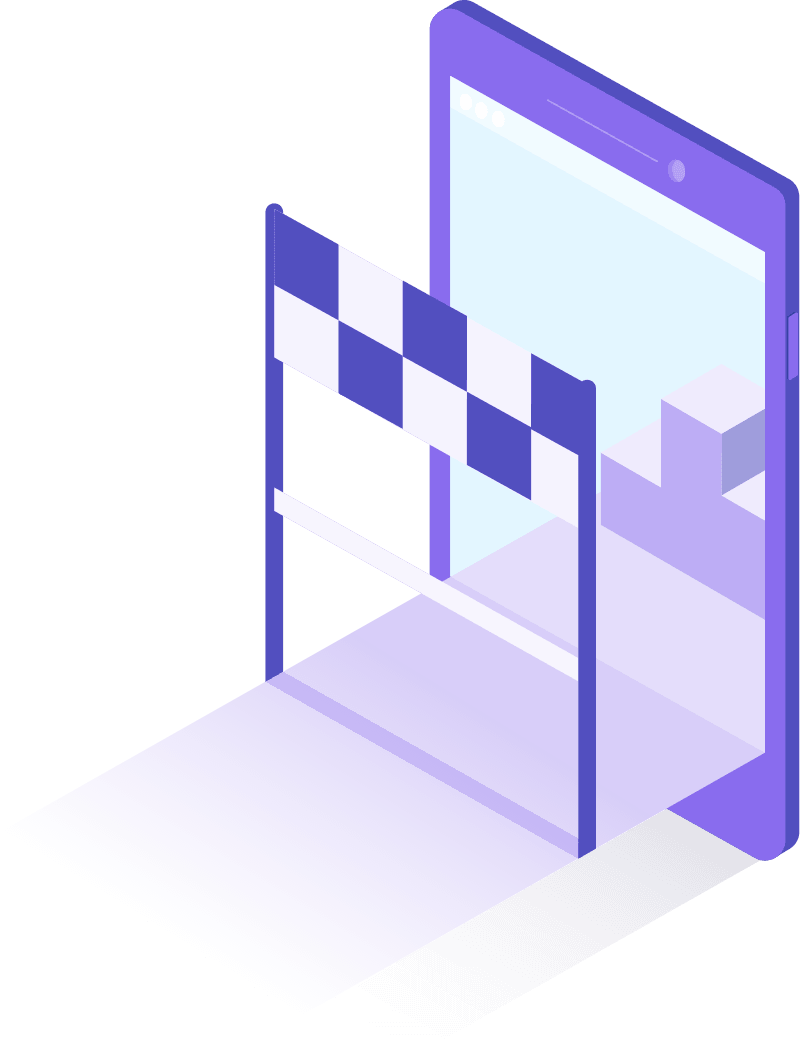 Quality and secure infrastructure on a cloud platform
All the connection infrastructure is implemented on the cloud infrastructure and provides you with all the benefits of using a cloud infrastructure.
Using the cloud infrastructure will no longer be an excuse for you not to use the connection. With this infrastructure, you can use it according to your needs and do not pay extra. Experience a secure and stable system and no longer worry about the responsiveness of your server system.
?Ready to get started
.Contact us and get a demo version for each platform